Read in 0 mins
Are you…?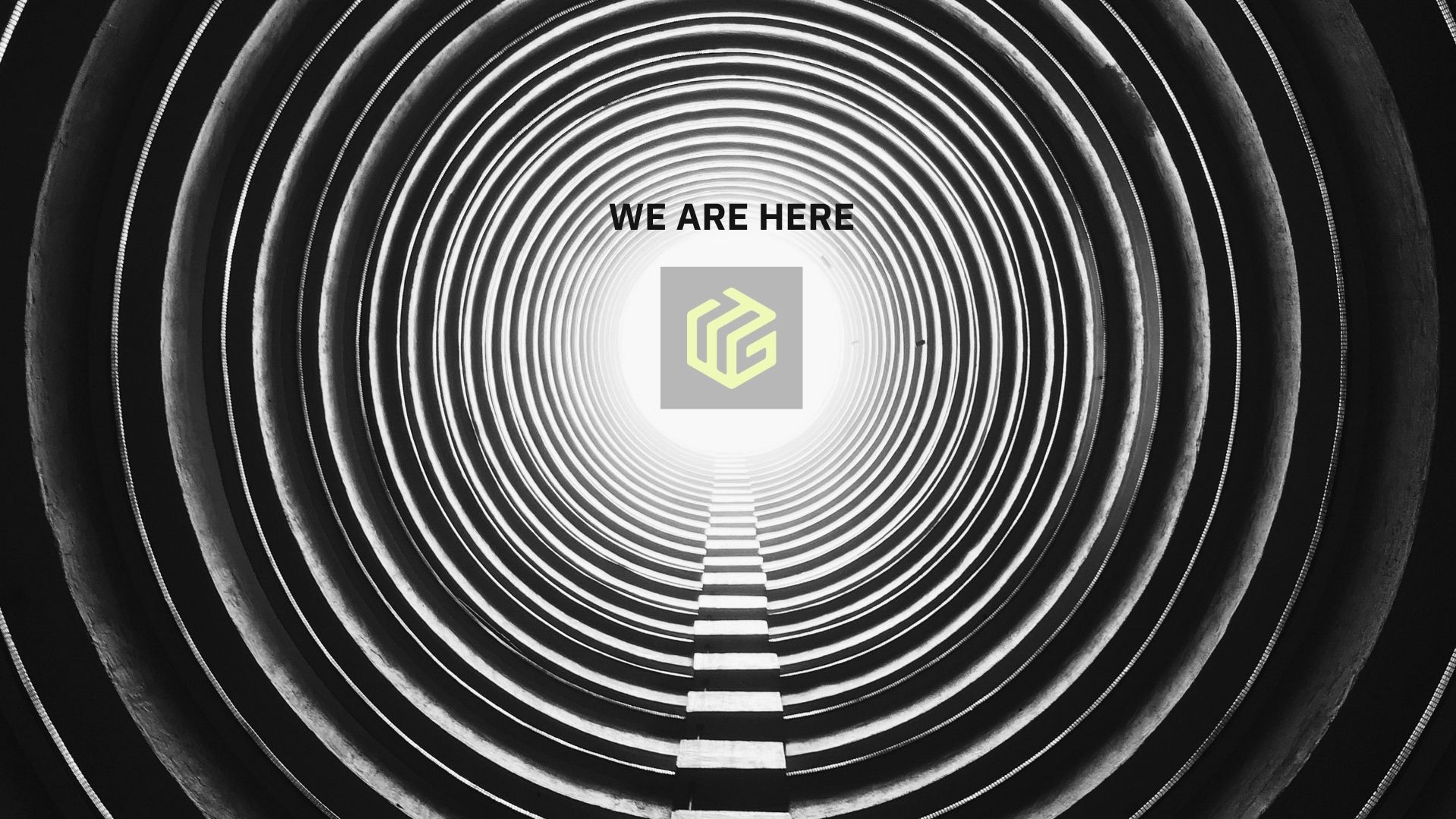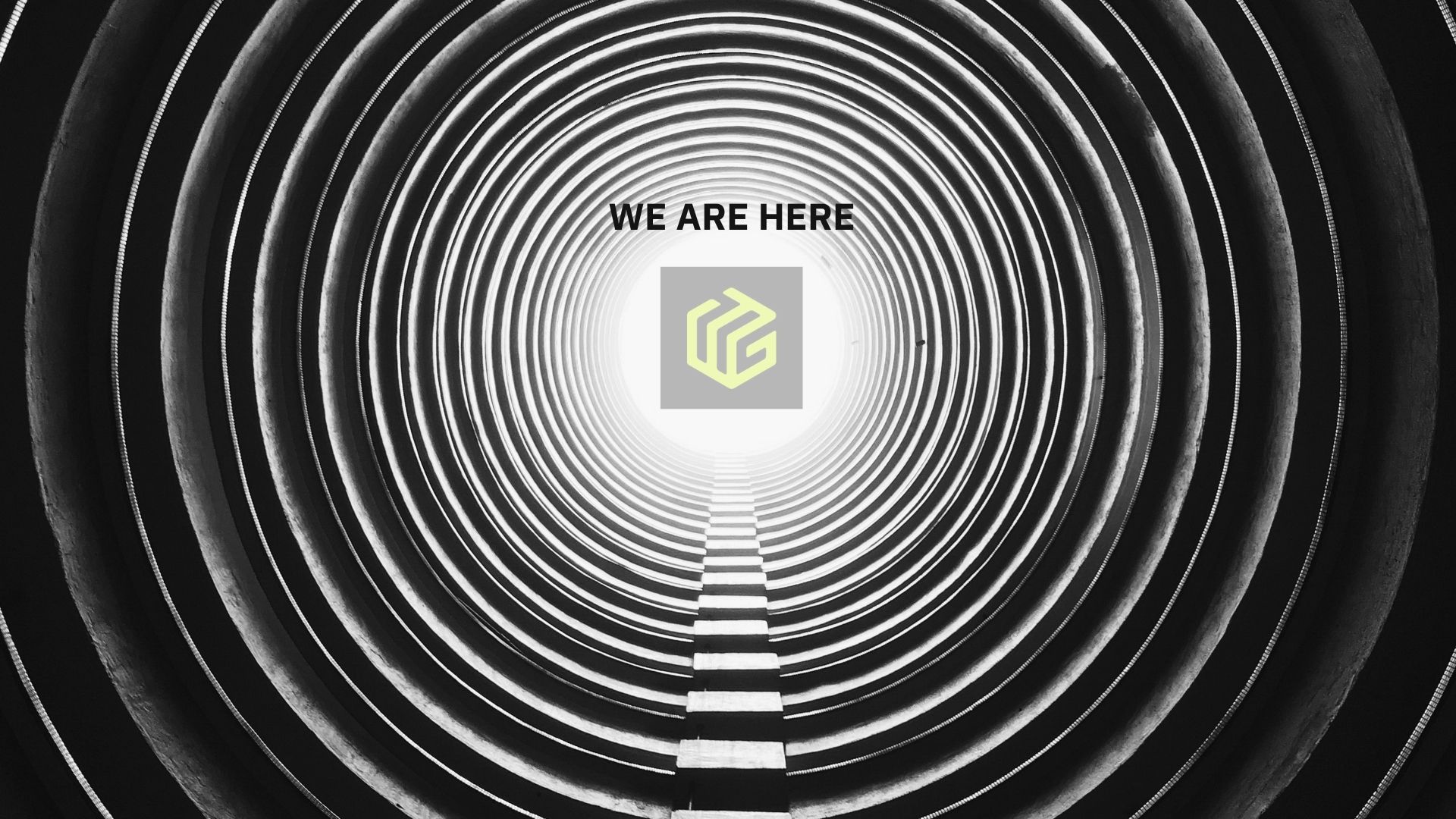 Are you tired of legacy software and painful support activities being the main activities during your day?
Do you want to have a chance to deal with reactive programming and not just read about how fancy it is?
Do you want to taste the challenge of working on distributed platforms based on reactive microservices with spring boot and project reactor?
If you answered YES to at least one of these questions, it is means you should JOIN US!