Read in 1 min
Microsoft Dynamics 365 competence at TheWorkinGroup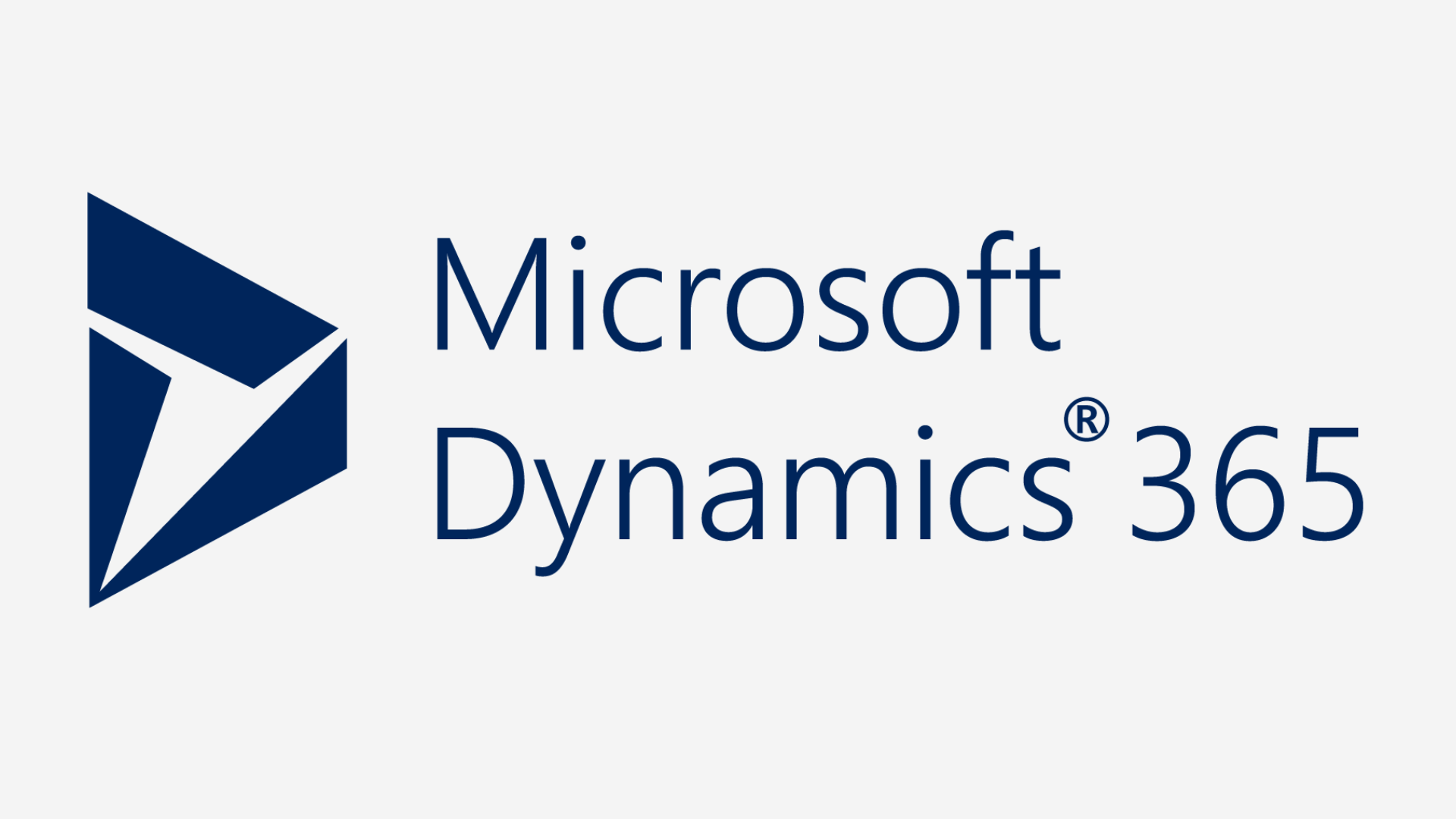 Why: With many of our customers facing the complexity of their business by using ERP systems to manage it, we have built capacity around the leading ERP platform Microsoft Dynamics 365. Currently, we focus on the Finance and Supply Change Management solution (previously Finance and Operations), which lets customers plan their resources and stock. They also have transparent control of their financial operations, predict the financial flows, and make confident business decisions. It also dramatically simplifies main financial and operational processes, eliminating complexity and reducing the manual work of the financial teams. Last but not least, it makes it easier to quickly adapt to the regulatory landscape changes and reduce customer tax-related risks. Microsoft Dynamics 365 is easily integrated with the existing application environment like product line management, banking, etc.
We offer: In the space of Microsoft Dynamics 365, we provide support for customer projects in the roles:
gathering of the customer requirements – working closely with the customer to document functional needs and translate them into technical requirements;

analyzing the technical specifications and creating architectural solutions;

implementing the agreed architectures in the customer environment;

integrating Microsoft Dynamics 365 to other customers and public applications and services;

maintaining the customer's Microsoft Dynamics 365 environments and experience.

integration with Sana Commerce platform
For whom: Most of our customers are active in the industrial sector, using numerous modules of Microsoft Dynamics 365 in their companies. TheWorkinGroup technical specialists are helping them to develop a model-driven, easy-to-scale, high-performance, and event processing framework. Functional and technical specialists work closely with the customer team to work out technical designs and solutions, to implement code-efficient and performance-efficient frameworks for global implementation.